Find All Together is a platform for web developers, designers and programmers where they can learn new skills and can share their own skills with others.
Why should you be here?
For learners:
Here learns will get
Easy tutorials
Learning with working demos
Regular updates
Best embedded videos from web
Better experience with forums where they will get extreme help
For guest authors and regular writers:
For youtube publisher:
Specific market
Best place for publicity
More views, comments and subscribers
Analytics
Better communication with visitors
Up-growing IT companies:
A platform to promote their products
Backlinks and real users
Affinity
Analytics
How this website is different from other websites?
More focus on application level instead of just syntax or basic implementation
Instructors to guide
More interaction by forums.
On demand tutorials
What more cool stuff is coming soon?
This website is shifting from wordpress to django where it will have more features.
Very soon, here we will have a forum also. A great hub of programmers and developers!
All tutorials will be converted to video based tutorials.
Some complete courses on web development instead of small tutorial series.
I will also make tutorials on how to make a forum and a blogging website in django.
Faces behind this website: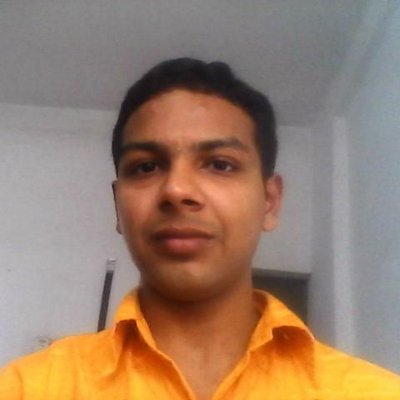 This website is managed by Harish Kumar, a web development lover who spends his most of the time in reading and writing about it and helping fellow geeks. On 11 March 2015, this website, named Find All Together, was started to help programmers and web developers by providing help in a range of programming languages and web frameworks. Rather than offering just basic examples and language syntax, here tutorials also include applications and snippets.
Contact with Harish: Facebook | Twitter | Linkedin | Google+ | Quora
More people behind this website: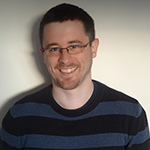 Matt Price is the editor of this website - He is a digital marketing professional who likes to read and write about website optimization and design websites in his spare time. His role at Find All Together is to ensure that all the content submitted on the site is of the very highest quality.
Matt can be contacted on Twitter | Linkedin | Google+
There are a number of guest writers also. For more information on guest posts visit this page Contribution on Find All Together.